Tooth Extractions – Conway, SC
Necessary Treatment to Save Your Smile
Every day, we take the necessary steps to keep smiles healthy. Most of the time, this means cleaning, saving, and restoring natural teeth however we can; we consider every option before turning to the last resort—extraction. Sometimes, however, the best treatment option is removing a tooth entirely to preserve the other teeth or your well-being. If Dr. Murph recommends extracting a tooth, he will take time to explain the reasons behind it, and our team at American Dental Care will walk you through the entire process and will help you feel comfortable. Do you need to have a tooth or two removed? Contact us to schedule your appointment to get started today with necessary tooth extractions in Conway, SC.
Why Choose American Dental Care for Tooth Extractions?
Dental Implant Placement Handled In-House
Nitrous Oxide Sedation Offered
High-Quality, Custom Tooth Replacement Options
Types of Tooth Extractions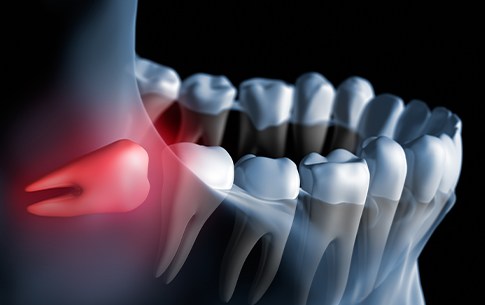 Although dental implants come pretty close, nothing can fully replace a natural tooth, which is why we work so hard to save your real tooth structure. However, there are situations where extraction becomes necessary, including the following:
Severe gum disease.
Advanced decay that could spread to other teeth.
Impacted wisdom teeth.
Primary teeth that haven't come out on their own and are interfering with permanent teeth.
Impacted or infected wisdom teeth.
Preparation for orthodontic treatment when the teeth are overcrowded.
The Tooth Extraction Process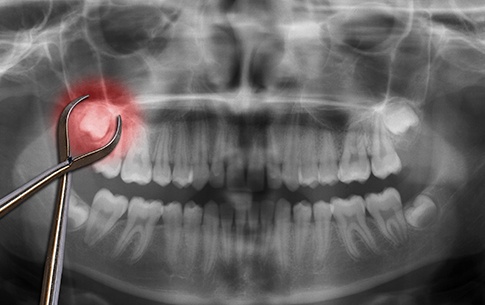 Once you and Dr. Murph have decided that extraction is the right treatment choice for you, we can start the procedure by administering anesthesia to numb the area. Depending on the location and type of the tooth, we'll remove it by simply pulling it or breaking it into smaller pieces. If necessary, such as in the case of wisdom teeth, we can also go under the gums' surface to extract troubled teeth. After all, Dr. Murph is experienced and highly trained in oral surgery. Whatever method we use, you can be certain that you will feel comfortable throughout the entire process.
Post-Operative Care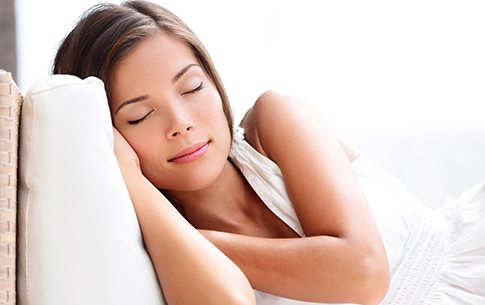 The way you handle the aftermath of the surgery greatly affects how well and how quickly you heal from your extraction procedure. We will apply gauze to the site after we finish the surgery, and the bleeding may continue for a while, so you will need to change it when it is soaked. If the bleeding doesn't stop after 24 hours, give our dental office a call.
After you are driven home by a family member or friend, be sure to rest, but don't lie flat. Use a pillow to prop your head up when you lie down. To control swelling, apply a cold compress for 10-minute intervals. If you experience pain, you can take pain medication as directed by Dr. Murph.
For a few days after your surgery, you will need to stick to a diet of soft food. Some recommended foods include gelatin, mashed potatoes, pudding, yogurt, ice cream, thin soups, and more. Slowly work back toward a normal diet, careful to avoid the surgical site when chewing.
During this initial phase, make sure you do not use a straw with drinks or smoke. The sucking motion can slow the clotting process and loosen your sutures. If you have prolonged pain, bleeding, or irritation, or don't feel that the extraction site is healing as it should, feel free to call us.