Advanced Dental Technology – Conway, SC
Innovation for Comfortable Dental Care
Over many years, American Dental Care has built a reputation as a reliable partner in oral health for the Conway community. How have we accomplished this? No matter how complex or simple your treatment, you can bet that our team will be using some of dentistry's most cutting-edge technology to make your time with us more productive, more comfortable, and more efficient. Check out some of the advanced devices that we utilize on a daily basis below.
Committed to State-of-the-Art &

Comfortable Dental Experiences
Nitrous Oxide Sedation for Anxious Patients
Earliest Signs of Tooth Decay Found with Cavity Detection System
Less Radiation Exposure with Digital X-rays
Biolase Soft Tissue Laser Dentistry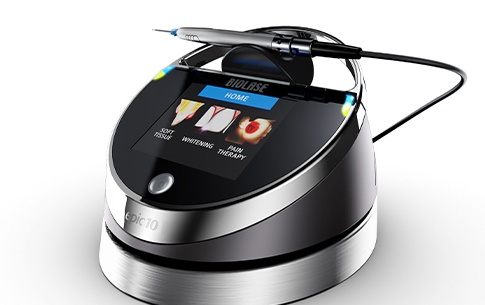 Some treatments that Dr. Murph performs don't deal with the teeth at all—but with the gums and other soft tissues in the mouth. For example, if you have gum disease, the infected tissue needs to be removed. Without a soft tissue laser, this procedure can involve incisions and sutures. Luckily, we have a soft tissue laser and the advanced training to perform periodontal therapy that causes little to no bleeding and requires a shorter healing period.
Cavity Detection System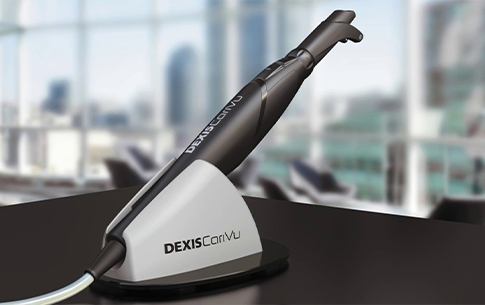 At the very beginning of development, cavities can be easily passed over, especially in tight spaces between teeth. That's why we use our Snoop cavity detection system. It helps us identify tooth decay even in its earliest stages before it becomes visually apparent. By catching this problem early, we are able to prevent it from spreading and getting worse with time. As a result, our patients tend to have healthier, more natural, and more pain-free smiles.
Digital Panoramic X-Rays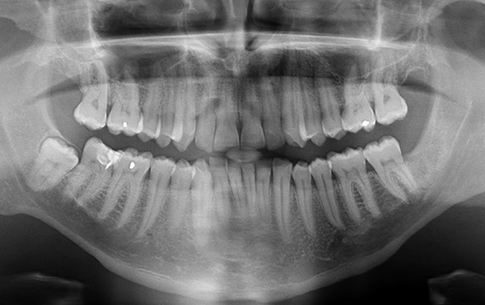 Even with all his years of experience and advanced training, there are certain things that Dr. Murph simply can't see using the naked eye alone. To show him what's going on under the surface, we take digital X-rays at every routine checkup appointment. That way, he can ensure that no decay or damage lurks under the gums. As an added bonus, the digital technology entails about 90 percent less radiation, which means that it is safer for you than traditional X-rays.
Nitrous Oxide Sedation Dentistry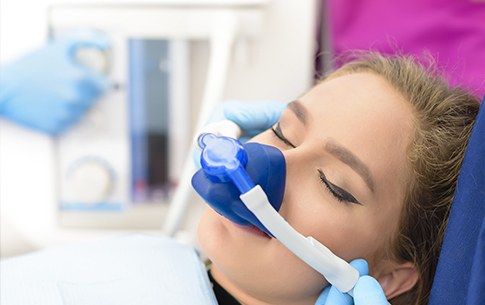 Are you worried about your dental treatment? Dr. Murph and the rest of our friendly team will do everything we can to help you feel comfortable, including using sedation. Nitrous oxide, commonly called laughing gas, is a fast, safe way to relax in the treatment chair. We'll administer this sedative through a nasal mask that you wear throughout the procedure. As we work, we can adjust the nitrous oxide levels to make sure that you're completely at ease during your time with us.