Veneers – Conway, SC
Make Your Dream Smile Come True
Looking in the mirror or at photos of yourself, you can't help but be distracted by the imperfections in your teeth. Perhaps you've even started hiding your smile to avoid showing them. If you have stained, gapped, chipped, cracked, or slightly misaligned teeth, our team at American Dental Care can provide a solution that can address them all at the same time—porcelain veneers. In just two appointments, you could have a smile that you'll be proud to show off! Give our dental office a call when you're ready to schedule your consultation with Dr. Murph to discuss porcelain veneers in Conway.
Why Choose American Dental Care for Veneers?
High-Quality Materials
25 Years of Advanced Training and Clinical Experience
Open on Saturdays
What are Veneers?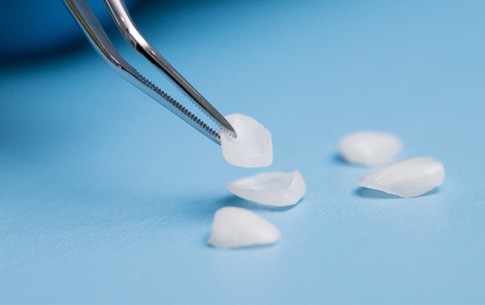 Veneers are custom-made sheaths of dental-grade porcelain. They're attached to the front-facing portions of teeth, hiding almost any imperfection from view. It's a minimally invasive treatment that allows you to correct multiple cosmetic flaws at once! Everything from severe discoloration to chips to misalignment can be addressed with veneers. Not only are they long-lasting, but they'll allow you to maintain a natural-looking appearance.
The Process of Getting Veneers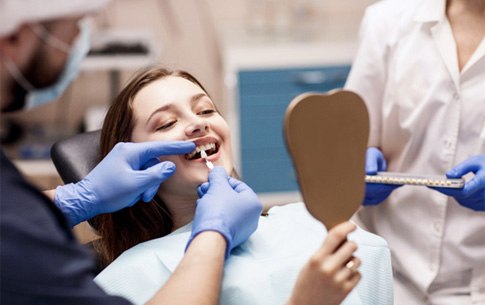 Typically, placing veneers takes two or three visits to our dental office. During the first visit, we will design the new shape and look of your smile. Once we create a treatment plan, we will carefully remove a tiny part of the enamel to prepare the teeth for the new veneers. That way, they will sit flush on your teeth and look completely natural.
Afterward, we will take an impression of the newly prepared teeth. This impression will be sent to our dental lab, where the veneers will be created. This fabrication process takes about ten to fourteen days. While we wait, we'll attach temporary veneers.
When the final products are ready, you'll come back in, and Dr. Murph will permanently bond the veneers in place and make any finishing adjustments necessary. Your smile can be completely transformed that quickly!
Benefits of Veneers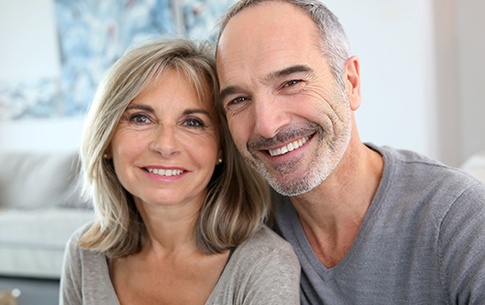 In recent years, veneers have become the preferred cosmetic treatment – and there's a very good reason for that. They provide several incredible benefits, such as:
Improvement in the color, size, shape, and proportion of your teeth
Minimally invasive treatment
Natural-looking results
Ability to last over 15 years with proper maintenance
Results in as little as two appointments