Orthodontics/Braces – Conway, SC
Correcting Misaligned Smiles
In general, people tend to find perfectly straight teeth more attractive compared to crooked ones, but did you know that a straight smile has more benefits than just improved aesthetics? Crooked, rotated, gapped, or crowded teeth create areas that trap plaque and make reaching every surface with a toothbrush and floss difficult, increasing your odds of getting cavities or gum disease. Dr. Murph and the rest of our team at American Dental Care can provide orthodontics or bracs in Conway, SC, delivering the solutions you need to realign your teeth for a healthier, more appealing smile.
Why Choose American Dental Care for Orthodontics / Braces?
Invisalign® and Six Month Smiles™ Offered
Dentist with More Than 25 Years of Experience
Several Treatment Options Available
Traditional Orthodontics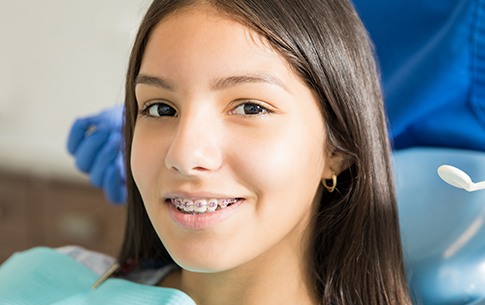 Traditional braces continue to be a popular treatment for orthodontic problems. Why? Not only are they one of the most affordable options, but they are also effective for basically any alignment issue, no matter how severe. Also, as technology and materials have improved over the years, the brackets have become smaller and less irritating than in the past. With Dr. Murph and our team, you can be sure that you'll achieve your best smile.
Six Month Smiles™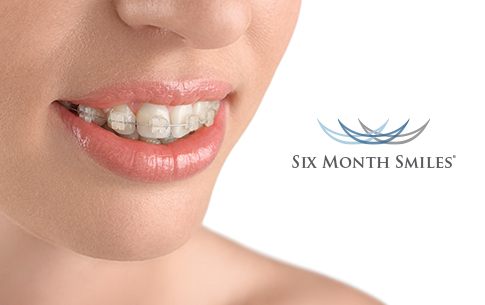 Currently, Dr. Murph is the first and only dentist in Conway certified in this revolutionary treatment. Ceramic brackets and tooth-colored wires make the braces "disappear," but what's truly remarkable about the Six Month Smiles™ system is that you can achieve the final results, as the name suggests, in just six months. Keep in mind that this treatment is reserved for realigning the front, visible teeth within your smile. If you need more extensive orthodontic treatment, Six Month Smiles™ may not be right for you.
Invisalign® Clear Braces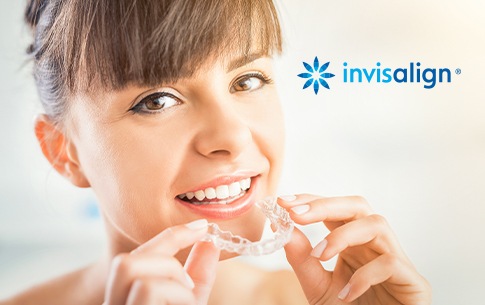 Instead of using brackets and wires, the Invisalign system uses clear aligners to gently move teeth. These aligners are barely noticeable when worn, allowing you to maintain your appearance and self-confidence throughout treatment. Each set of aligners is a step in the process, eventually leading to a perfectly straight smile. With Invisalign, patients typically achieve the final results in half the time of traditional braces.
Learn More About Invisalign® Clear Braces
Occlus-o-Guide®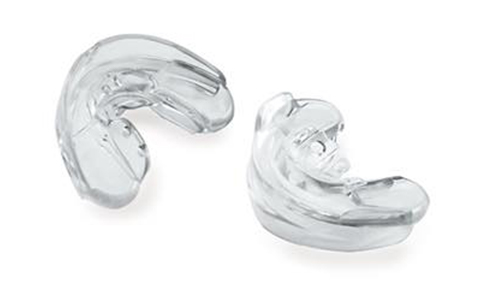 The ages between eight and twelve years old are important for your child's oral development. Even if they do not have all their permanent teeth, Dr. Murph can identify potential orthodontic problems during this time. Through Occlus-o-Guide, an oral appliance that your child wears at night, we can make small adjustments in your child's mouth to treat crowding, overbite, overjet, jaw discrepancies, spacing issues, and more. By treating the problem early on, we may be able to avoid, or at least lessen, the need for orthodontic treatment in the future.