About Our Dental Office – Conway, SC
At American Dental Care, we give our patients a dental experience that you simply won't find elsewhere. Your needs and comfort always come first. Instead of asking you to adapt to what we offer, our experienced dental team, led by Dr. Murph, customizes your treatment to get the desired results. Our ultimate goal is to give you and your family high-quality care that exceeds expectations, leaving you with a truly happier, healthier smile on your face.
Saturday Dental Appointments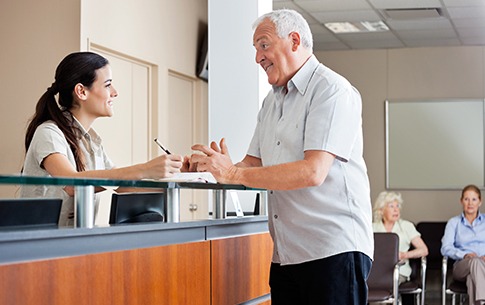 When you take time off work, you want it to be for doing fun things like vacationing, not going to the dentist. With American Dental Care, you won't have to touch your PTO or take your kids out of school to get necessary dental services. Instead, you can take advantage of our convenient Saturday hours! We're open six days a week, so you know that you'll find a timeslot that fits in your busy schedule. It's just one of the many ways that we put your comfort and needs first.
View Our Dental Office Information
Dental Emergencies Welcome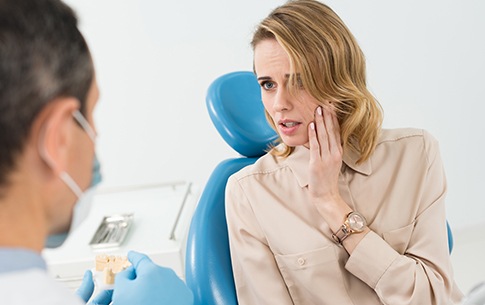 A toothache, a broken tooth, or any other emergencies can happen suddenly and catch you off-guard, but American Dental Care is always here to help as quickly as possible. Not only are we open six days a week, but we go to great lengths to see emergency patients on the same day as their phone call. We'll relieve your pain and then address the cause of the problem so that you can get back to feeling healthy and normal again.
All Dentistry Under 1 Roof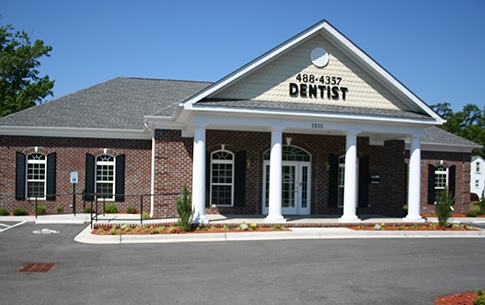 Going from one dental office to another for various services can be frustrating and time-consuming. Why can't you find everything you need in one place? At American Dental Care, we're different. Dr. Murph has the advanced training and experience to handle essentially any dental procedure in one location. Whether you need a simple tooth cleaning or a complex tooth replacement surgery, we can meet your needs right here.
Committed to Community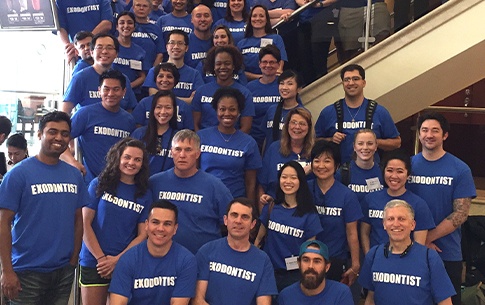 Our team at American Dental Care is proud to be part of the Conway community. In addition to providing our friends and neighbors with outstanding dental care every day, we reach out beyond our walls to make the world, in general, a better place to live. In fact, Dr. Murph created and leads a group that travels to Guatemala to give essential dental services to underserved populations. We are always looking for other ways that we can support the community and helpful organizations or events. Click below if you know of a cause that we should be involved in.